Category: Latest News
Published: 07 February 2014
Written by Super User
Hits: 5778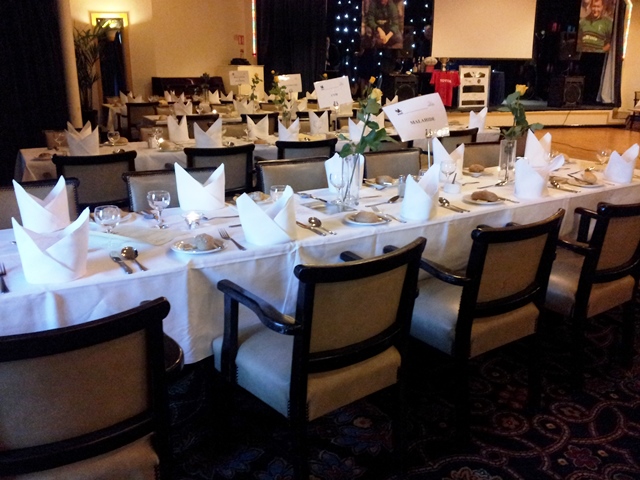 Its true book and hold your party here at ALSAA and we will pay up to €199 off an annual membership of your choice!
ALSAA is the ideal place to hold your party, with a variety of function rooms to suit any occasion, a prime location just 5 minutes from Dublin Airport, 15 minutes from the city centre and the best in in house catering, why not let us worry about your party!
For more information or bookings see our Party at ALSAA page or contact Sandra 01-4880400/ This email address is being protected from spambots. You need JavaScript enabled to view it. This email address is being protected from spambots. You need JavaScript enabled to view it.
Please enter your name and email to subscribe to our Ezine.