Category: Latest News
Published: 07 February 2014
Written by Super User
Hits: 5920
Coming Soon!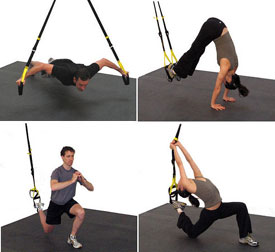 Coming soon to ALSAA a state of the art multi-functional fitness room. The room will be situated on the third floor of the ALSAA complex and fully exipt with the latest in suspension training equiptment, olympic bars, kettlebells and everything you need for hard fitness and conditioning sessions.
Group training, personal training, suspension training, athletes training and personal group training would be examples of activities listed to take part in the new Functional Fitness Room.
Details and timetables to follow.
WATCH THIS SPACE!
Please enter your name and email to subscribe to our Ezine.